Would you like to offer telemedicine services? Whether you want to generate an additional revenue stream or offer more options to your patients, this course is for you. You will learn all of the basics to be able to jump into delivering telemedicine services within 24 to 48 hours!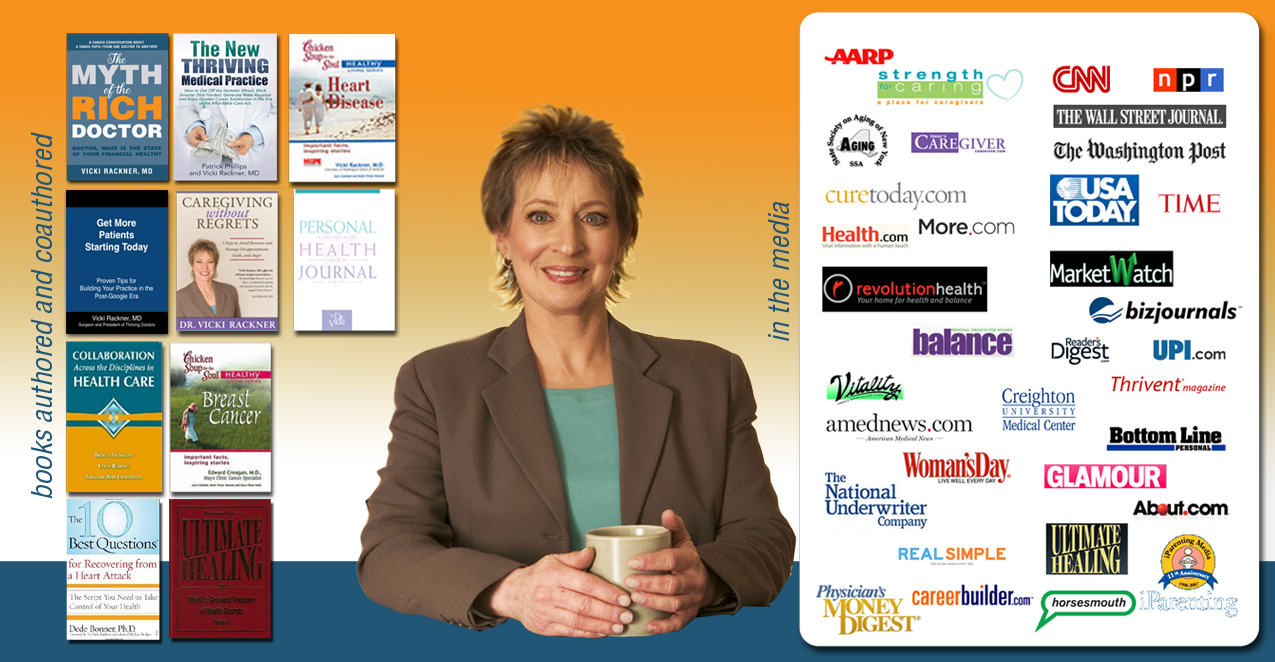 About Your Instructor Vicki Rackner MD, FACS
Vicki Rackner MD, Principal of Thriving Doctors, calls on her experience as a practicing surgeon, clinical faculty at the Uiversity of Washington School of Medicine and serial entrepreneur to help physicians achieve the personal, professional and financial rewards that attracted them to a career in medicine. 
Dr. Rackner is a speaker, author and consultant. She has been quoted in The Wall Street Journal, USA Today, CNN and many more places. Her books include The 9 Money Mistakes Doctors Make, The Myth of the Rich Doctor and Get More Patients Starting Today.